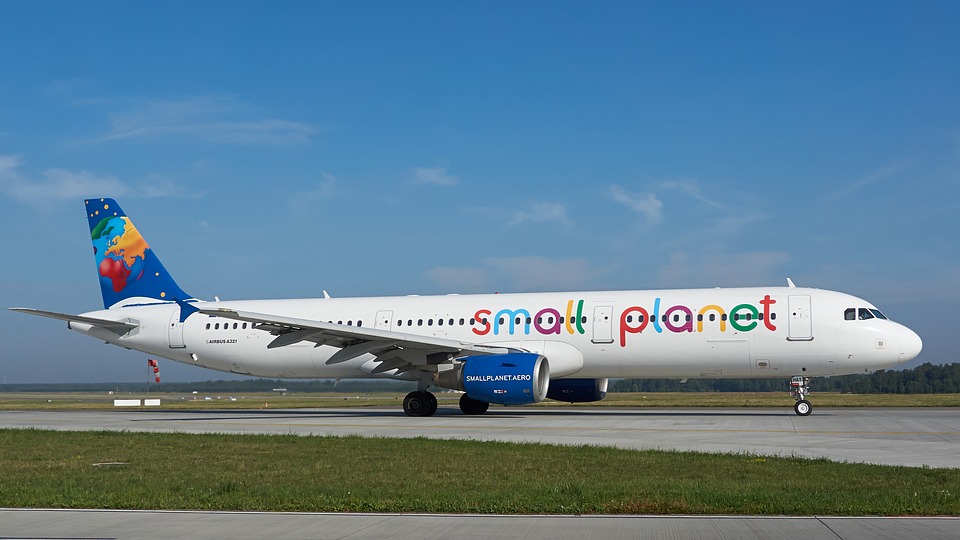 Small Planet:
Be aware of your rights, your union defends them...
Small Planet:
Be aware of your rights, your union defends them...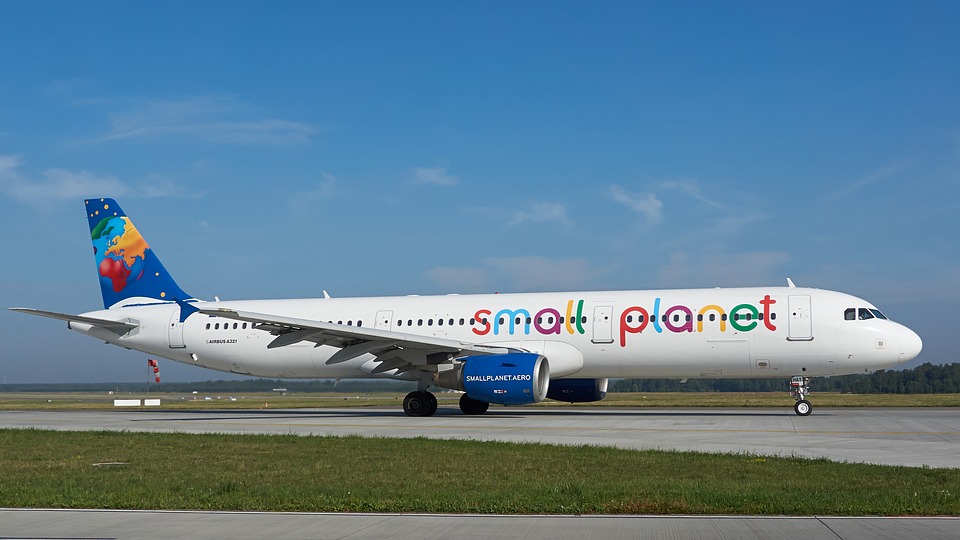 20.07.2018
Dear colleagues of Small Planet,

we are very happy to note that we have a constant growth of members working for Small Planet Airlines in our union UFO. It is a strong sign for us to get involved and support you as cabin crew towards your employer.

Recently we got several inquiries from you concerning aeromedical examinations. According to the information we have, some of you have been obliged to undergo such examinations after calling in sick. We have sent a letter to Mr. Wobig, the CEO of Small Planet Airlines, last week, pointing out that in our legal understanding this procedure is not acceptable.

A valid aeromedical examination should not be questioned by the employer after short-term absences!

If you are affected and do not feel treated correctly, please do not hesitate to contact us or our partners at the law firm Weißmantel & Vogelsang in Bremen. Being a union member at UFO includes free legal counselling – concerning questions about the medical examination or other fields. Even if we are strongly holding the view that this procedure is not legal in Germany you should be aware of possible penalties by SPA. Therefore please get back to us if you are not feeling sure how to take further action.

Last but not least: SPA should be paying for the examination, please check your contracts for relevant clauses.

A few months ago we have met up with some of you in Paderborn and discussed possible further steps regarding procedures to get collective agreements and a workers' council. Now is the time to go further and establish a bargaining commission which we will support. If you would like to get involved please contact us (tarif@ufo-online.aero).