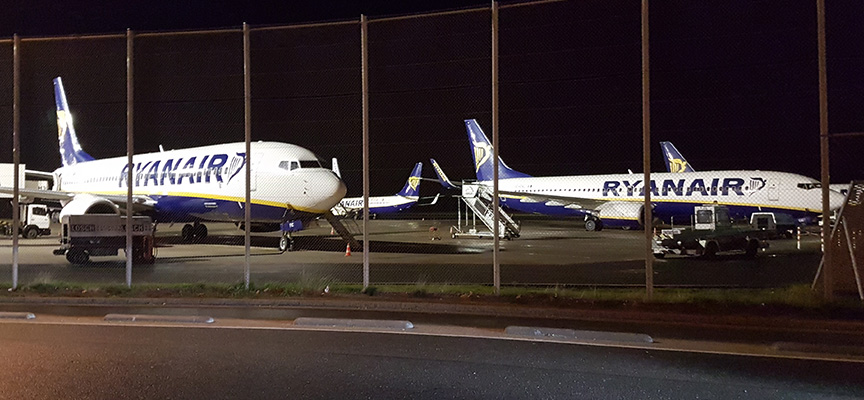 Last call for Ryanair
Last call for Ryanair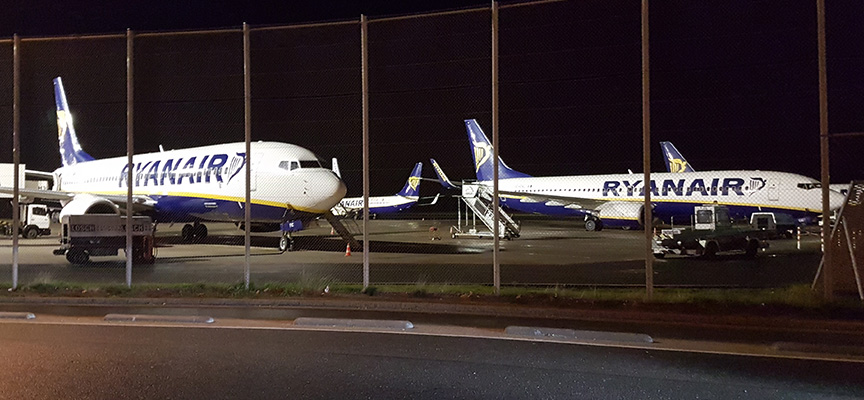 28.09.2018
Dear colleagues,
yesterday, we had a meeting with representatives of Ryanair at our office in Frankfurt to discuss our demands for a CLA in detail. These include:
Implementation of a new and transparent pay scheme which includes a significant pay raise for every crew member at Ryanair
Recognition and implementation of German law
Working conditions comparable to other Airlines, especially Eurowings
Involvement of Crewlink- and Workforce-colleagues in the benefits of a new CLA
We entered the meeting with high expectations – but our counterparts did not offer anything substantial. Instead they called for more time to understand what our demands are really about. Furthermore, they frequently emphasized the crucial importance of maintaining their present pay system. But at the same time Ryanair ensured us that they are willing to negotiate about every point we mentioned.
We do not demand any system for it´s own sake, but for sure we do need a transparent and reasonable pay system. Furthermore, we made clear that it is of great importance to us to achieve any hard facts and answers as soon as possible instead of vague intentions they are stating publicly in the recent months. We're not really impressed by their anouncements and pretended pay raise of 32% in 2018, as we all know that the overall income is not sufficient and not comparable to other airlines.
In the end, we decided that Ryanair management gets a last chance.
They promised to send us a written guarantee that
there will be a CLA for cabin crew in Germany within a defined time frame.
German law is applicable for working contracts.
Crewlink- and Workforce-colleagues will not be excluded.
We should receive this guarantee within the coming days.
For now, we accomplished a small step towards a CLA. Yesterday's guarantees gave us a basis to build on for our upcoming appointment with Ryanair in October. Now it's in Ryanair's hands to decide whether they go for a cooperative way of negotiations or if they want us demonstrate our strength.
Your
UFO-team