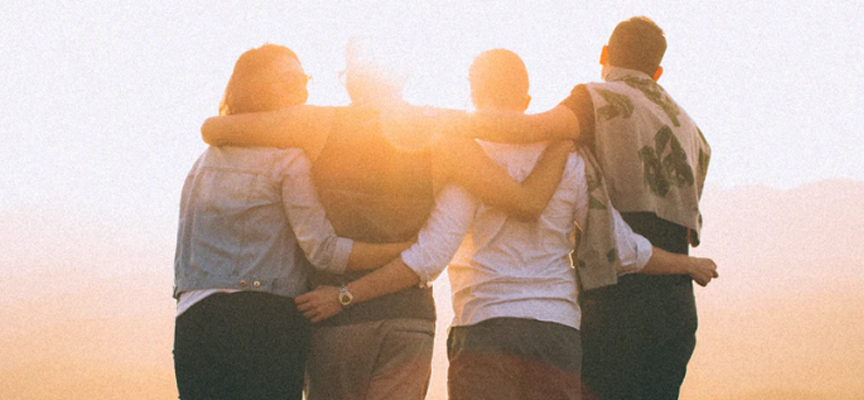 Solidarity note to our regional colleagues
based in India and Thailand
Solidarity note to our regional colleagues
based in India and Thailand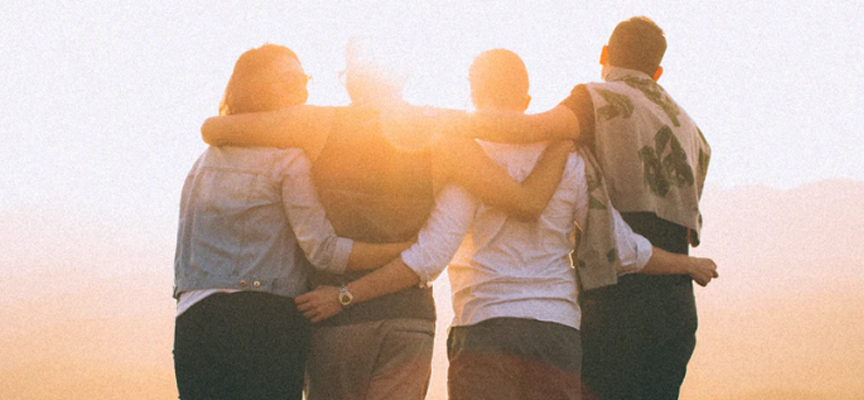 14.04.2020
Dear colleagues,
worldwide, the airline industry is experiencing extraordinary difficult times. Due to COVID-19 virus air traffic has come to an almost standstill.
The Lufthansa group had to reduce its flight program by approximately 95%. The biggest part of our fleet is grounded and besides a small basic flight schedule we have recently implemented cargo flights for humanitarian goods between Germany and China. Nobody can predict when we can return to our full flight program.
Already in March short-time working was agreed between Lufthansa and the staff representation council (PV) for all Germany based Lufthansa cabin crew.
This agreement has a duration of six months, with effect from March 11th till August 31st, 2020. It guarantees the payment of 90% of the basic payment, calculated on a 78 hours basis, so that 100% of the basic payment will be reached. During these six months layoffs are excluded due to the applied law.
On April 8th our Indian colleagues were informed by Lufthansa HR that with effect of April 2020 their basic payment will be cut by 20% – down to 80% – and that their success bonus for 2019 will be postponed to October. The same official information announces this reduction to be only "a first step with permanent assessment of the development of the situation." This sentence evokes further concerns.
During the last weeks high-ranking Lufthansa-representatives mantra-like repeated that only one thing counts in these difficult times:
SOLIDARITY.
This also manifests in the widely spread slogan #weareinthistogether which is to summon the solidarity between the Lufthansa workforce.
In our understanding this solidarity-call includes all cabin staff, regardless if based in Germany, Thailand or India.
However, we are concerned if our management eventually will take advantage of the given legal differences between our countries and the resulting differing legal frameworks.
Will management all too soon forget about the true meaning of solidarity once there will be further talks in India and Thailand in May? Or have all these words of solidarity been so far only a media-effective campaign to obtain further subsidies from the German government?
Regarding these questions we await an honest answer by Carsten Spohr, Martina Niemann or Kai Duve in one of the next webcasts.
Dear colleagues in India and Thailand, our legal measures as a German union are very limited regarding the present agreement that has been published.
But we will do our outmost to draw attention to all colleagues within Lufthansa and the German public, in order to help preventing worse scenarios – referring to the threatening message of "permanent assessment" in the HR-publication you have received on April 8th.
Lufthansa will have to declare how far its very own understanding of solidarity is to be extended.
For today we declare our true Lufthansa-solidarity with you.
We stand with you, side by side. We are here to help to ensure that really nobody is left behind in this situation.
Solidar greetings,
Your UFO
Foto unsplash.com / @wildlittlethingsphoto