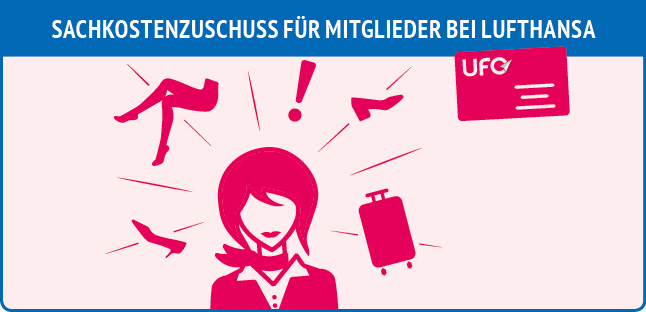 Case allowance
UFO MEMBERSHIP PAYS OFF
Case allowance
UFO MEMBERSHIP PAYS OFF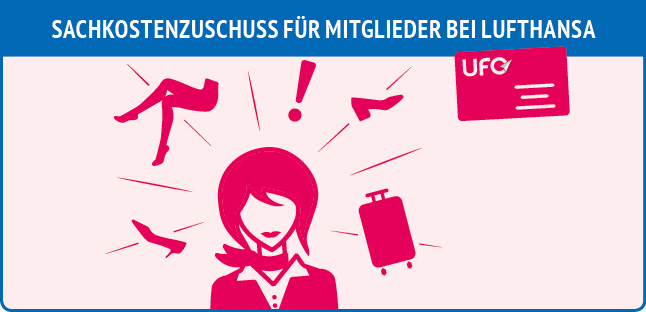 18.05.2018
Dear colleagues,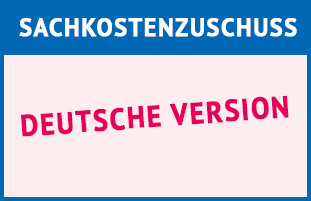 we are pleased to inform you about the case allowance, that has been negotiated with DLH within the scope of a so called differentiation clause. To begin with, one point is important for all persons not employed by Lufthansa: We will also negotiate differentiation clauses with other airlines in the forthcoming negotiations.
We will now answer the most important questions on the differentiation clause negotiated with Lufthansa:
Members of Lufthansa can find the application form after logging in above this article.
Enjoy your new case.
Always happy landings
Your UFO